Interview with Life of the Freelancer Jan 4, 2011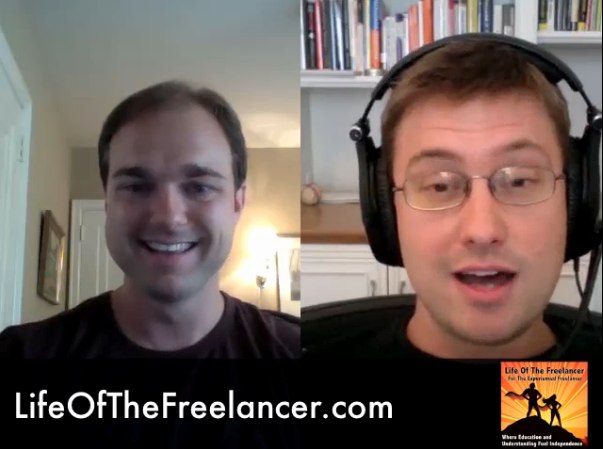 A couple months ago, I was interviewed by Robert Dempsey at LifeOfTheFreelancer.com. I almost missed it, but that interview was published last week.
I talk about my past experiences, lessons learned, successes, failures, and things I'm focussing on now.
Transform Ideas into Software Reality
---
Please give it a listen and let me know what you think. You can also add my feed to iTunes to subscribe to my aggregate podcast.
---
Please share, reply to comment, or retweet. Also follow me for more.
---
Tweet
Follow @rmm5t